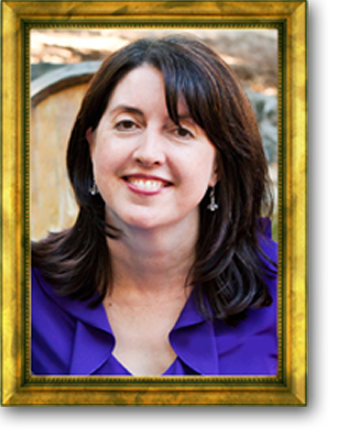 Hi there,
Thanks for stopping by my site. I'm a writer who frequently covers parenting and family, adoption, race and social justice, youth sports, food, and the surprising ways those seemingly unrelated topics can intersect.
I've published essays online at The New York Times, The Washington Post, Brain, Child, The Manifest-Station, Good Housekeeping, Redbook, espnW, and many more sites. You might have seen my humor at McSweeney's or Scary Mommy, or read some of my parenting advice at Adoptive Families, Esme, or Parenting.com. And if you like to cook, you may recognize my name from my work at The Kitchn (which is also my favorite place to search for recipes!)
I hold an MA in Fiction Writing from the University of New Hampshire and a BA in Political Science from Arizona State. I'm also a member of the American Society of Journalists and Authors and The Authors Guild. In 2015, the Northwest Playwright's Alliance awarded me their Walla Walla Residency, which gave me a full week to focus on my memoir-in-progress, and in 2016, I spend two weeks in Tuscany at The Lemon Tree House Residency, still working on that memoir, and soaking up the pleasures of Italy, my favorite place on the planet.
I live in Seattle with my husband and three exuberant children, ages 13, 14, and 15, who always want me to drive them somewhere, or at least it feels that way.