Ok, maybe you're smarter than me and you already know how to do all the social media things, but I was recently introduced to a super easy tool for graphics that I wanted to share.
I've been working with Liz Hanslik Psaltis of EHP Marketing to learn how to improve my social media presence as a writer. Liz suggested I try the Canva app and make some shareable quotes from pieces I've written. This is my first attempt making a graphic, with a quote from an essay I wrote for The Washington Post in 2017 called Unpacking the Adoption That Wasn't.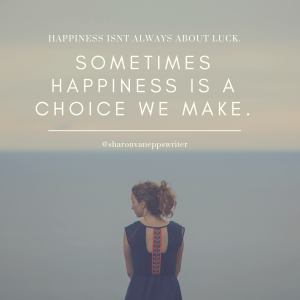 Making this graphic and posting it to Instagram took all of five minutes. I was stunned, since I previously had no idea how all those beautiful little graphics were made. I assumed I'd need a better skill set, but it was so easy…Who knew?
Next up: figure out how to use my own photos instead of stock pics.