Becoming a parent is one of life's biggest transitions. That jolt into a whole new world often sparks or shifts a writing career. As parents, were all trying to figure out what in the world we're doing; writing can be a great way to sort things through — and if you get paid for it, even better!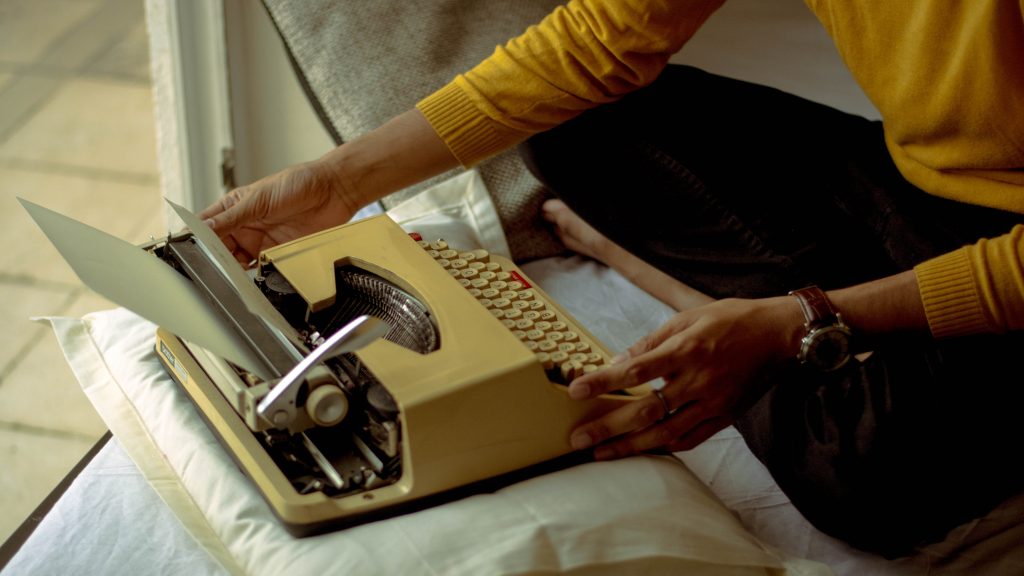 I'm excited to be headed to the American Society of Journalists and Authors Conference next month, May 5-6 in New York City, where my friends Rudri Bhatt Patel, Julie Vick, Jenn Morson and I will present Growing a Freelance Career Along With Your Kids. We'll share tips on juggling career and family, discuss how to find writing inspiration in the joys and challenges of parenting, and address issues of ethics and privacy, because protecting your kids always comes first!
Not sure if you're ready for a professional conference? ASJA is a membership organization, but this year's conference is open to non-members, and there are workshops to meet you wherever you are. Our session will be offered on Monday as a "lunch and learn," and should be a good fit for beginning writers as well as those with some writing credits/experience.
A little history:
I attended the ASJA Conference for the first time about 20 years ago. I'll be honest, I felt beyond intimidated back then! I only signed up because my boyfriend, who later became my husband, was living in Connecticut at the time, so we were spending lots of time in New York, and it seemed like a good opportunity. I was living in New Hampshire then, writing catalogs and press releases for the university and editing business books for a small publisher. I wanted to be a writer, but I didn't feel like one.
Despite my nervousness, I learned a lot at that first conference. I never dreamed I'd ever land the bylines to qualify for membership in ASJA, let alone speak at the conference one day! If you're considering attending a writer's conference this year, check out the details on ASJA here to see if it's a fit. Can't make it? ASJA sells recordings of all sessions, which is a great way to access the conference info you most need from home.